Would you love a guide who's available 24
/7? 
One
who can answer the questions that keep you up at night?
Of course, you would! And there's no better magical guide than a Tarot deck once you understand its secrets.  
If you could finally stop relying on other people for spiritual guidance and start talking directly with Spirit for yourself via your own Tarot deck -- would you?
Hey there, I'm Donna.
You know, I wish someone had explained Tarot to me when I began on my spiritual journey. Instead, it took me a decade to figure out how it fit into my Magical practices.
Now I realize I lacked context for what I was looking at. I had picked up one of the hundreds of modern decks that don't really dive into the big picture of what Tarot is. I gave my deck away...
It wasn't until several years into my metaphysical studies that I considered Tarot again. But the second time I tried, I understood instantly what it was.
And then my first thought was: "Why didn't somebody tell me? I could have started my magical studies with this!"
Now I can reveal Tarot's secrets to you, so you don't have to miss out on the Magic.
By knowing the secret magical roots of Tarot, you'll not only master this brilliant divination tool, you'll also understand its ancient wisdom for living a creative and empowered life.
There is only one way to accelerate your Tarot practice & bypass the confusion & overwhelm.
That's by understanding Tarot is a map of a journey. When you understand the terrain, you can set aside the "little white book."
Yes, it really is possible.
Are you ready to go beyond parroting what others have to say about the Tarot and fully step into the Magic of Tarot?
The Magic of Tarot is for You
If you're looking for a creative problem-solving tool, Tarot can help you find practical solutions to everyday challenges & unlock your unique genius. 
If you're looking for a way to connect to the divine spark within you, Tarot can teach you how to align & commune with your inner wisdom. 
If you're looking to understand the hidden powers of Magic, Tarot is the symbolic shorthand for Qabala, /astrology, Alchemy & more.
Inside the Magic of Tarot
I'm going back to the heart of Tarot and its magical roots.
I'm sharing with you the very foundations of building an intuitive and magical Tarot practice.
And I'm doing this right now because it really is one of the most accessible paths to divination.
I want you to explore and converse with the cards.
And you 100% can...
If you make a commitment to yourself to really get to know each card individually.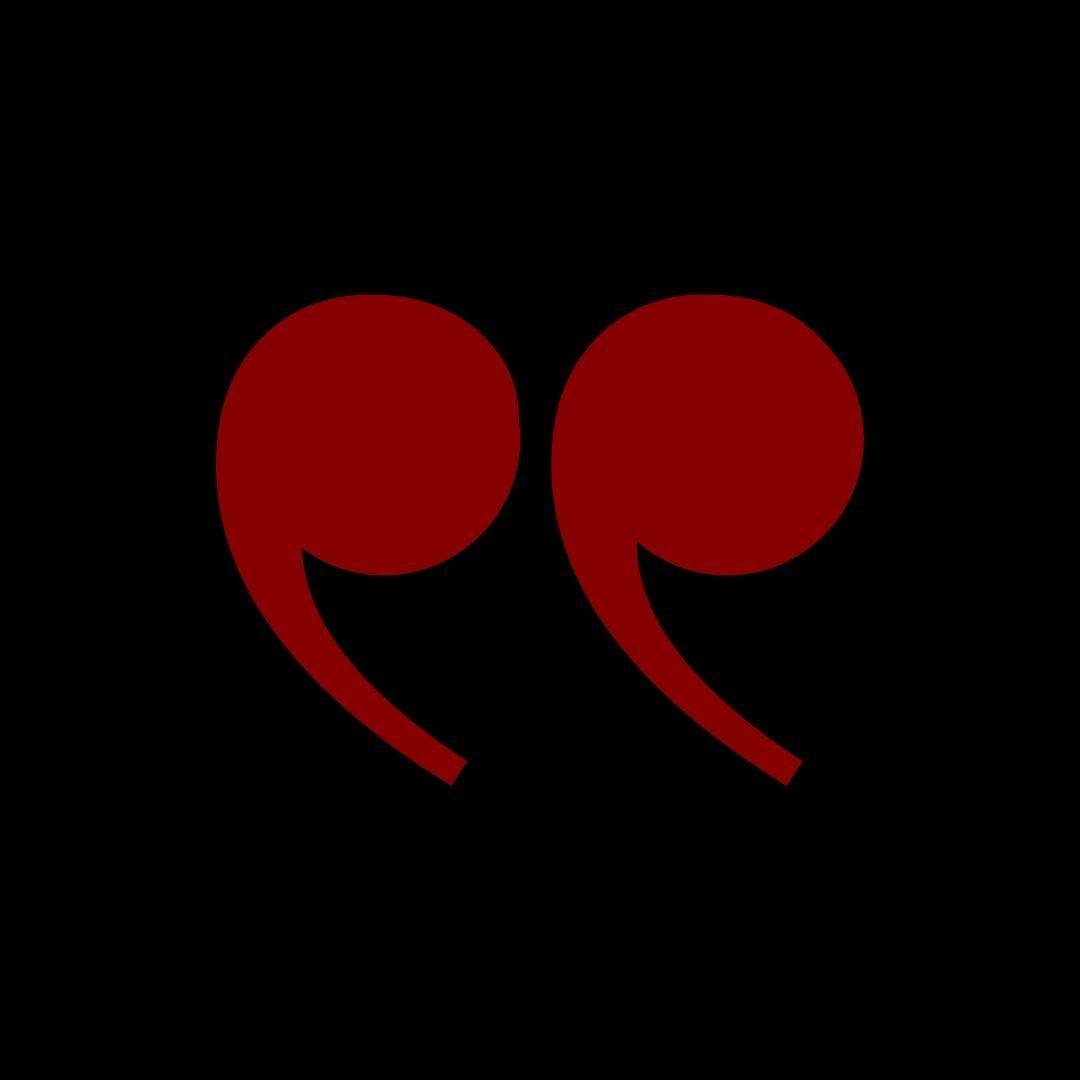 Aly G.
"Thank you, Donna, for another fantastic course! Magic of Tarot is truly a well-rounded, and in-depth course, but does so in a way that is well-paced to prevent overwhelm. The way the path is laid out balances both logic and intuition with history, and the practical aspects as Tarot is significant in many spheres (Astrology, Kabbalah, Numerology, etc.) Well worth the investment!"
Frequently Asked Questions
"What exactly is Tarot? Why would I want to learn?"
"What are we going to cover in the course?"
"Wow, 16 weeks? That's a lot! How much work is there?"
"I've never used Tarot before, would this course be too much for me?"
"I've been using Tarot for years, is this course too basic for me?"
"I love the deck I already use, do I have to get something special?"
"What if I have questions while I'm in class?"